For a tour of this space, call Brad Arthur today--
317-462-6362 or 317-538-7380
If you need office space, we've got it!
We've got spaces ranging from 2,700 square feet to 700 square feet.
Call and schedule a tour today.
Local ownership, managment, and maintenance responsive to your needs!
400 W. Green Meadows Dr.
Suite 108, 2,721 square feet, available now
Suite 102, 1,848 square feet available now
+ Convenient location just west of North State St.
+ Ideal professional office space.
+ Local ownership and management.
+ Ample parking.
+ Separate heating and cooling controls in each suite.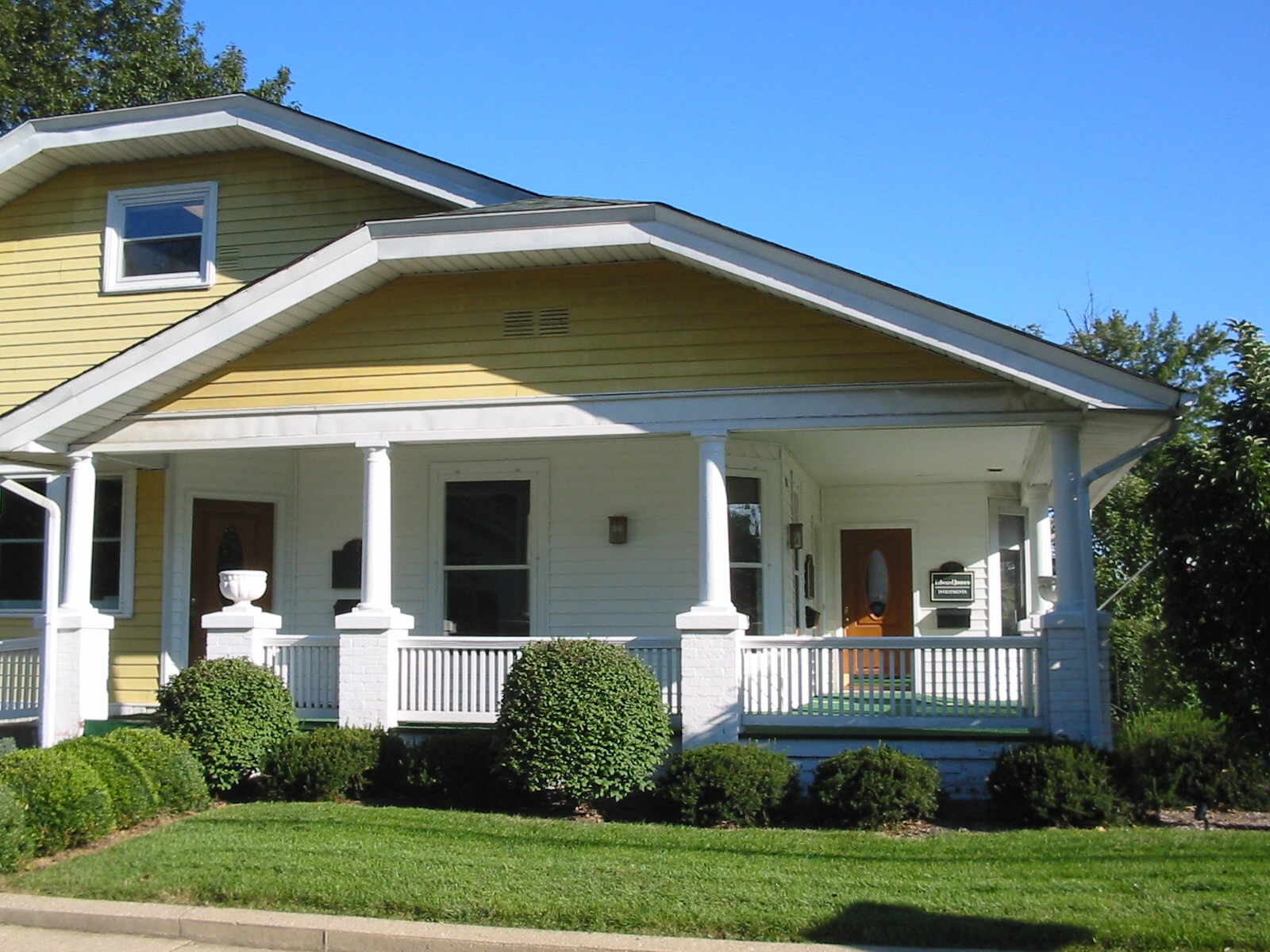 704 N. State St.
Suite B
Prime location on State Street near the hospital
700 square feet includes two offices, storage, kitchenette, and bath
On-site parking and access to a stop light